AN OASIS OF AUTHENTIC MASCULINITY, CAMARADERIE AND STYLE.
The Jimmy Rod's Barbershops aren't just places to get a cut and shave, they are a modern-day oasis of authentic masculinity, camaraderie and style.
Back in 2003, Jimmy Rod started the first shop in his chain of barbershops where men could come in to get a slick haircut and sharp sides. But he also wanted to create a place where men could relax, socialise, exchange jokes and chill out. Bringing expert skills and traditional barbershop values back to the forefront, Jimmy Rod has provided a service that men didn't even realise they had been missing.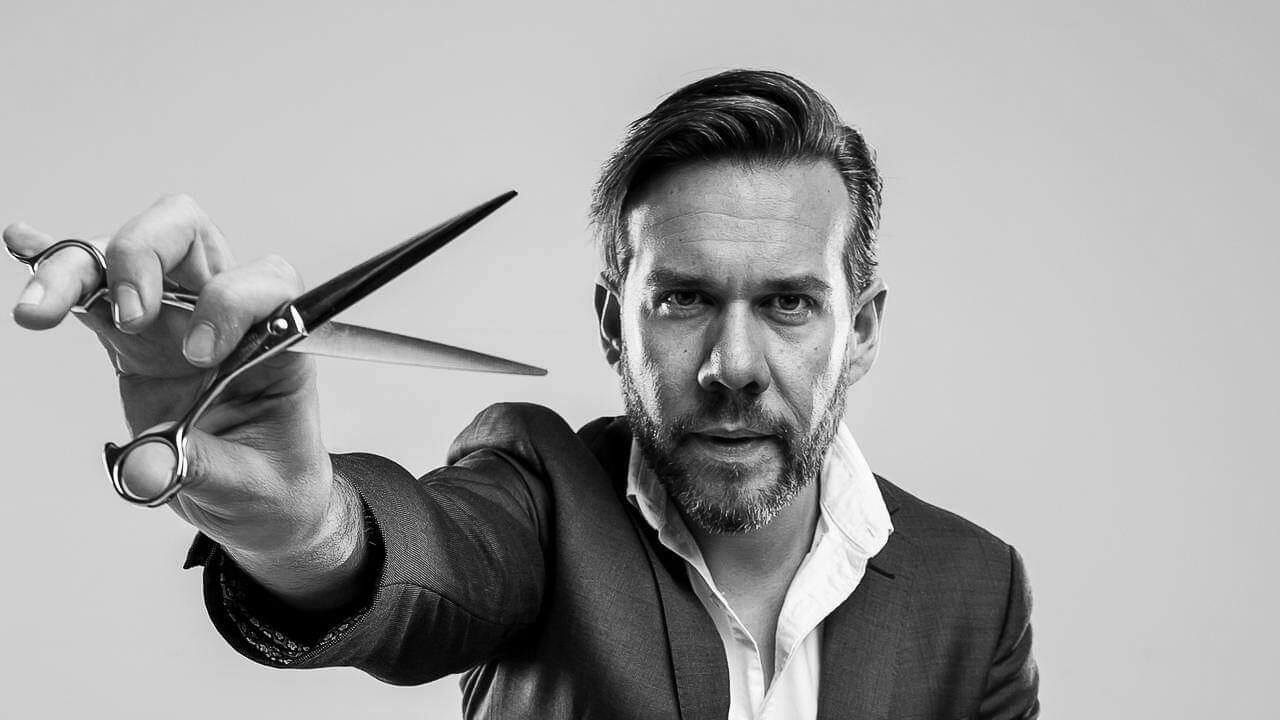 The man behind the brand is Jimmy Rod himself, a guy who discovered his passion for barbering and just went for it.
Not seeing the value in staying on in school when he clearly knew what he wanted to do, he was offered an apprenticeship and grabbed the opportunity. Fast forward 12 years and you can see the results of his self-belief and hardworking ethics — nine barbershops, a team of talented barbers and a name that is beginning to become synonymous with style and swag. Add to that, he has inspired a loyalty in customers that is rarely seen today.
Starting the Jimmy Rod's Barbershop journey in Oxley, the first store was symbolic of Jimmy's ethos and vision. A warm interior with leather couches, wide mirrors and sharp scissors where yarns would be exchanged. Combining these traditional elements with contemporary touches such as a PS3, the brand grew quickly, responding to an overwhelming demand from men in Brisbane. From there, the procession of barbershops was rapid — stores were opened throughout Brisbane and has recently expanded to Melbourne.
A slew of stores in a little over six years in no mean feat and Jimmy found success because he listened to his customers and gave them what they wanted. Fast service, excellent price, a place to relax and escape and most importantly, an exceptional cut and shave. When you add in a genuine passion for barbering and a relentless drive to give back
— it is obvious why Jimmy Rod's Barbershops are the first place men go to get their grooming done.